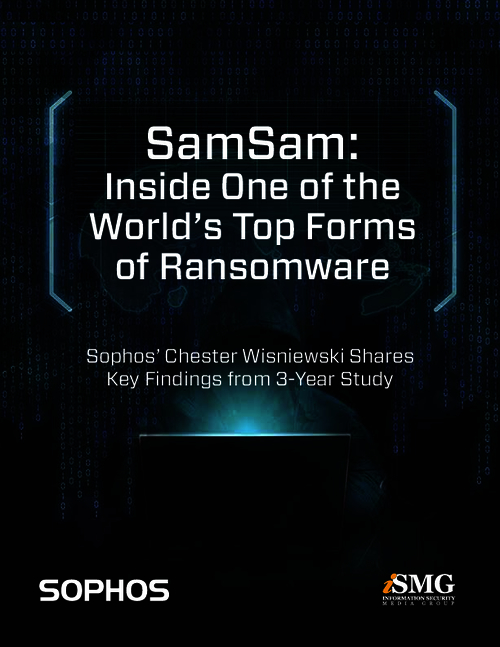 SamSam has taken in nearly $6 million in ransom, and its victims have been diverse. They haven't all been healthcare and government agencies, as has been reported in a lot of the media - the majority of the victims were actually regular private-sector businesses.
The takeaway: Everyone needs to be careful because these guys are indiscriminate.
Download this whitepaper to learn more about:
What makes SamSam unique among ransomware;
How organizations can defend against this and similar threats;
New threats revealed by his study of the dark web.