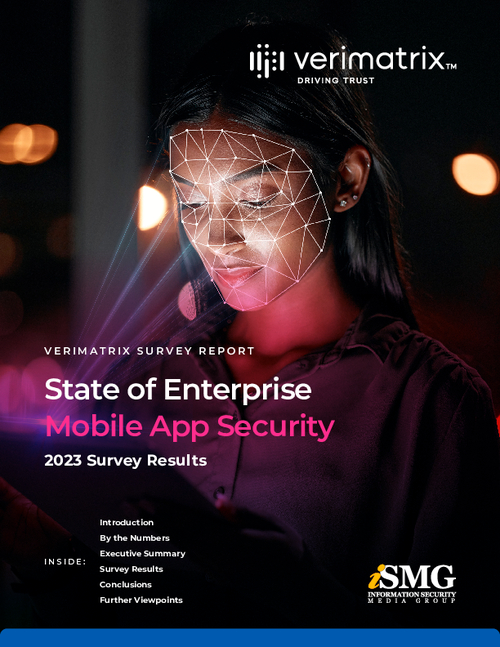 Compromised mobile apps can be an open door to critical enterprise app servers and other back-end systems, and this survey aims to shine a light on a potential hole in most enterprise security walls – exposing potential gaps in CISO awareness.
In Q2 & Q3 2023, ISMG surveyed over 100 senior cybersecurity professionals to gain a deeper understanding of mobile app security practices – as well as the attitudes and urgency around such protection.
Download this executive research report to benchmark yourself against the security approaches to mobile apps that your competitors deploy so that you can use these results to help enhance your own defenses. This report covers industry trends including:
Raise peer awareness/dispel misconceptions about this potential cybersecurity gap in organizations' enterprise firewall
Understand the responsibility hot potato: CISOs vs. SOC teams vs. app developers – internal/external
Discuss cyberthreat awareness involving mobile apps, and the managed/unmanaged devices utilizing them
Click here to view the expert analysis interview with Jon Samsel, senior vice president at Verimatrix, who explains the background of the survey and discusses the key findings, including the discrepancies between perception and reality.