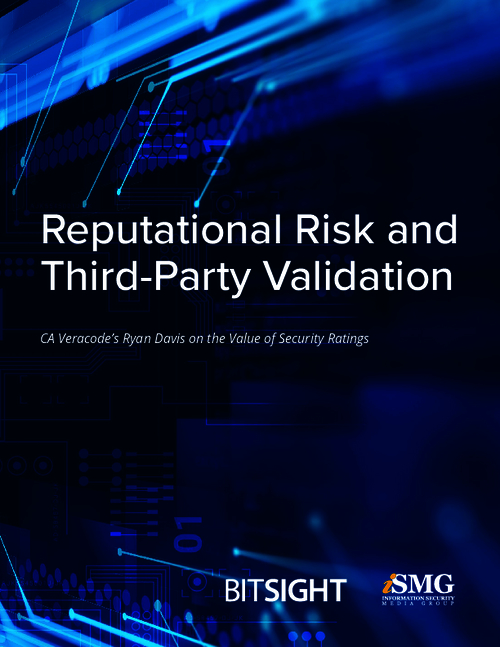 Security ratings are increasingly popular as a means of selecting and monitoring vendors. However, ratings can also be used as a means of benchmarking your own organization for internal and external uses.
Download this eBook on the value of security ratings and learn:
The business value - internally and externally;
How these ratings can be a competitive differentiator;
How CA Veracode utilizes BitSight Security Ratings.