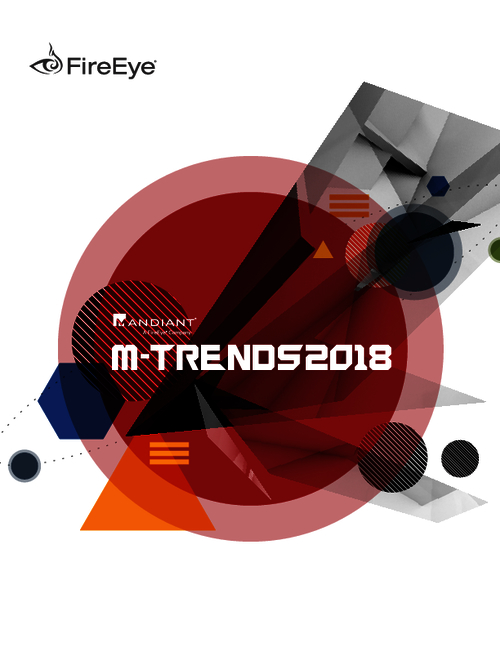 When it comes to detecting compromises, organisations appear to be getting better at discovering breaches internally, as opposed to being notified by law enforcement or some other outside source.
This is important because the data in this report shows that incidents identified internally tend to have a much shorter dwell time. However, the global median dwell time from compromise to discovery is up from 99 days in 2016 to 101 days in 2017.
Download this in depth report, to understand the fundamentals of target, risk and trends.