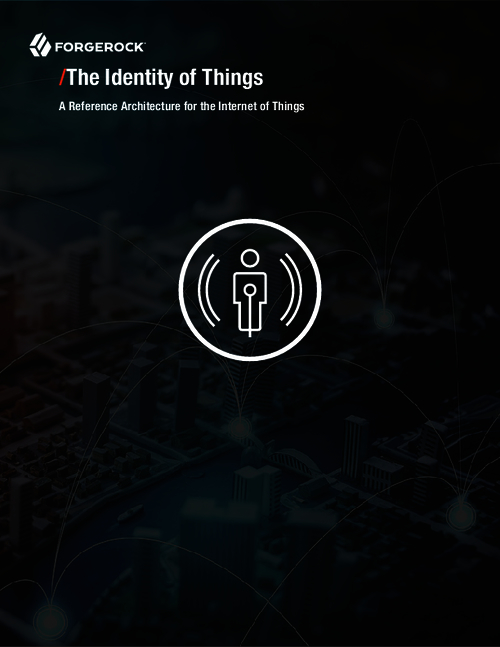 In the great Internet of Things gold rush, early adopters have largely left behind identity and access management. As a result, many organizations are scrambling to deal with the consequences as the IoT is vulnerable to hacks that can give malicious actors control over connected devices. Recent DDoS attacks and connected car hijackings highlight the need for greater IoT security.
Managing and securing the IoT is a critical step for organizations looking to use connected devices to deliver on their digital business objectives, like personalization and real-time data analysis. Legacy Identity and access management cannot meet today's IoT requirements.
Download this whitepaper to learn more about:
Why organizations require IoT-ready identity relationship management (IRM);
Why consent and control over devices and data is critical to the future success of IoT in both the consumer and industrial landscapes;
The mixture of hardware, software and service components that will be deployed in a variety of scenarios and phases.