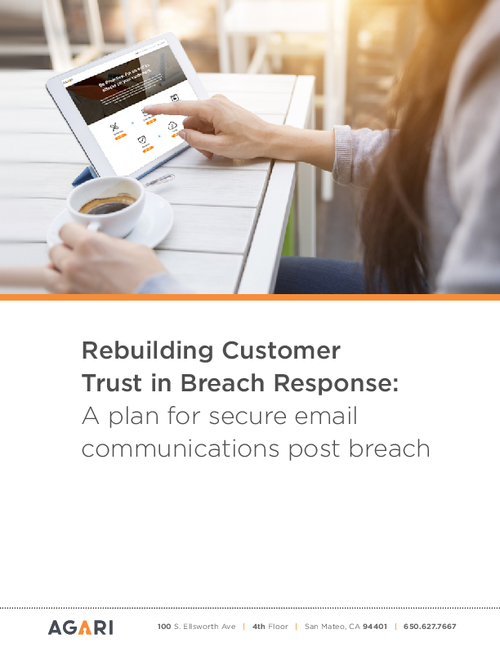 Against an unrelenting drumbeat of increasingly sophisticated security and fraud attacks, most organizations now understand that a professional, efficient response to a data breach is the difference between a customer uprising and an opportunity to quickly reestablish trust. However, every minute matters and every enterprise needs to be prepared with a response plan to counter any successful attacks.
Download this white paper to explore:
the "new" normal
Email as a key to effective communication
The benefits of email security
How not to do it - examples from the headlines
How to do it right.