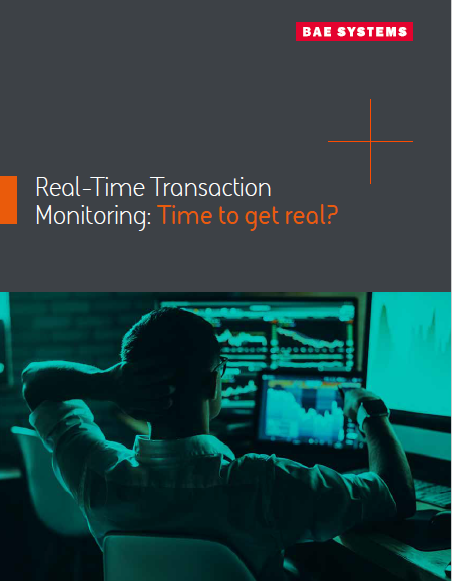 Financial firms are on the front lines of security evolution. Enhanced online payment and banking features are rapidly adopted after roll-outs, but fraudsters and money launderers only see this as an opportunity - so what are the next steps when fraud checks and sanctions screening are already happening in real time?.
Download this white paper to learn more about:
The biggest challenges to real-time monitoring;
How to enhance the real-time defense apparatus
Should organizations embrace these tools - and why now?