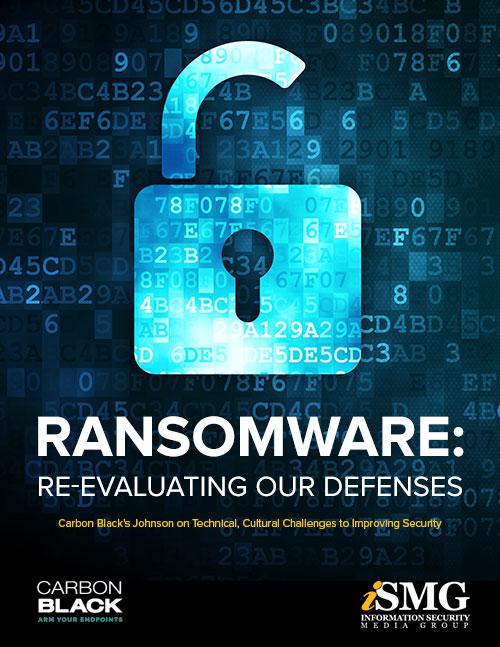 Infections are on the rise but what many security leaders don't see behind the scenes is how attackers are launching attacks that try to circumvent human defenses.
Social engineering is still effective, says Ben Johnson, co-founder and Chief Security Strategist at Carbon Black, but taking the human out of the equation leads to even greater infection rates.
"Your chances as an attacker go up if you can directly target a server or a remote desktop - someplace where there is no human," Johnson says. "So, we're starting to see more targeting of servers and desktops through brute-forcing of credentials or finding vulnerabilities in websites and then just automatically trying to encrypt their system."
Download this interview with Johnson to explore:
How ransomware and its targets have evolved;
What to do to prevent infection, and how to respond when ransomware takes root;
The surprising cultural challenges one often faces when fighting ransomware.