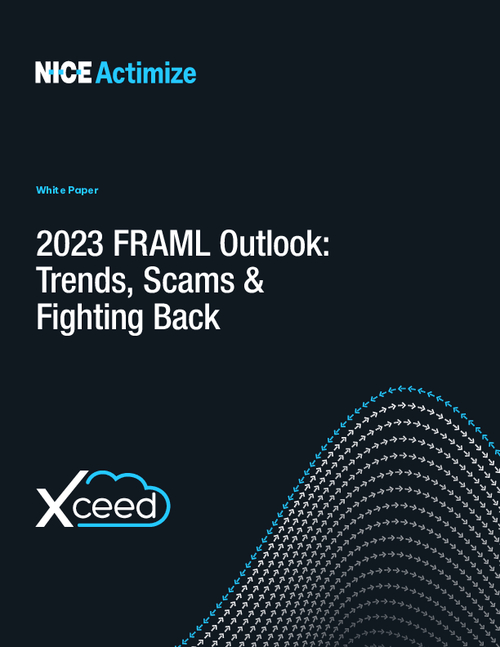 2022 taught us that fincrime is anything but predictable. Fraud activities and scams have rapidly evolved, accompanied by increasingly audacious fraudsters. From individuals to businesses, government entities to financial institutions (FIs).
Download our comprehensive whitepaper to learn how to:
Build robust fraud prevention programs that adapt to the abundance of emerging fraud trends
Stay ahead of fraudsters by implementing proactive measures
Equip your teams with resources to navigate the eventful landscape of 2023.
Don't miss out on this invaluable resource! Download our white paper now and empower your institution to conquer the evolving fincrime landscape, ensuring a secure and prosperous future.