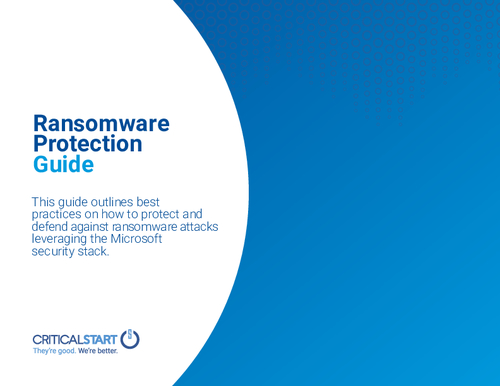 Ransomware attacks are not only becoming more sophisticated, but also more frequent. Empower your enterprise by protecting them from malicious activity by learning to implement the most effective security strategies with the Microsoft security stack and staying ahead of impending cyberattacks.
Download this eBook to learn how to:
Prevent the delivery of malware;
Prevent the spread and execution of malicious code;
Secure access and protect sensitive data.