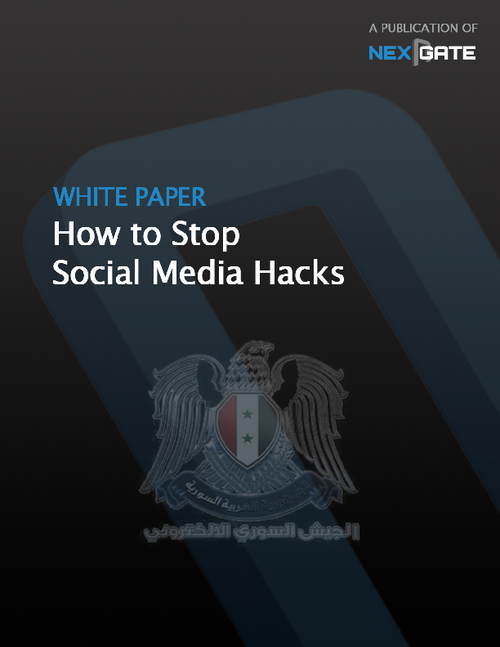 Social Media account hacks are a nightmare for any organization. Accounts are hijacked to embarrass the brand, distribute malware, and manipulate stock prices. This guide presents a step-by-step process for protecting your organization from social media account hacks. Download this white paper to explore:
The common techniques Hackers utilize to gain access to your accounts;
How to secure your social media accounts;
Six steps to stop an account hack.