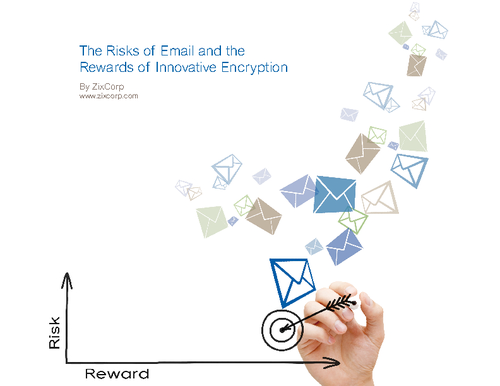 Your employees, from the C-suite to entry level, hit 'Send' hundreds of times every day. It's so easy to click that seemingly innocent send button that-in the moment-you may not realize the risk.
Thanks to the Snowden revelations and a never-ending cycle of breach news, we are now far more aware of the risk. Now we need to understand the challenge and how to solve it without interrupting our business processes.
Download this eBook to learn:
The vulnerability of email;
The benefits of an easy-to-use solution;
Next steps to an effective secure email strategy.