Protect Your Business Resources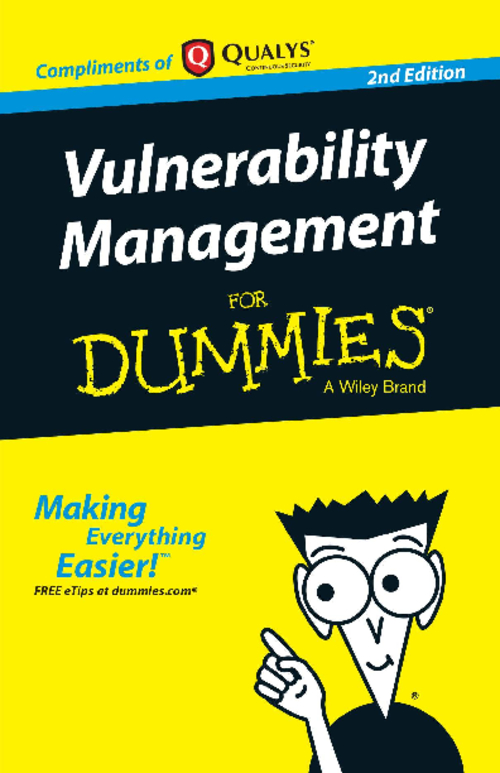 Connecting with the global Internet exposes your company network to many threats. Savvy criminals can use the Internet to break into your network, sneak malware onto your computers, extract proprietary information and abuse your IT resources.
You can prevent most of these attacks by using a vulnerability management (VM) program. VM enables you to continuously monitor your network infrastructure, and by using a VM program you can stay several steps ahead of the attackers and protect your business resources.
Download this eBook to learn:
What you can do to automatically manage vulnerabilities
How to select the right tools to keep your network safe from attack