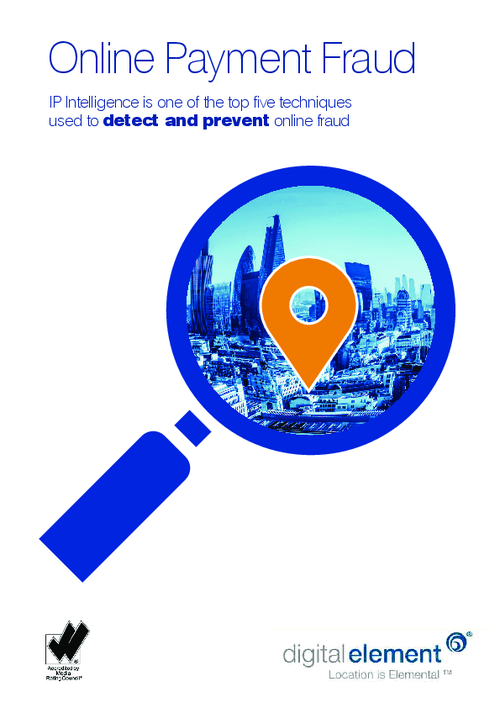 Global eCommerce sales are predicted to reach $1.5 trillion in 2014 and are further predicted to grow by a meteoric 57% by 2017, according to eMarketer. A downside of this explosive growth is the increased opportunity for online fraud.
Building smarter rules around fraud detection and automating the process is proven to increase detection rates, reduce false positives and improve visitor experience. IP Intelligence can be used to automatically block suspect traffic, request verification (via email or SMS) or flag suspect activity for further internal review.
Download this white paper to learn:
The value of investing in smarter fraud detection rules;
What rules should be employed;
When should those rules be employed.