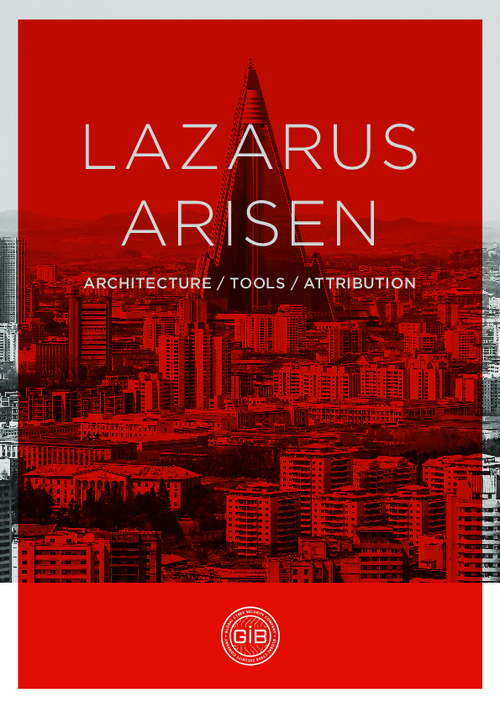 In February 2016, hackers reportedly attempted to steal approximately 1 billion USD from the Central Bank of Bangladesh by exploiting weaknesses in the bank's security to infiltrate its system and gain access to computers with access to the SWIFT network. In February 2017, several Polish banks were compromised.
Security researchers analysed the malware code, chiefly using this to attribute activity to Lazarus group.
Download this whitepaper for an overview of this group's attack methodology for financial institutions, the malware employed and review of their targets.