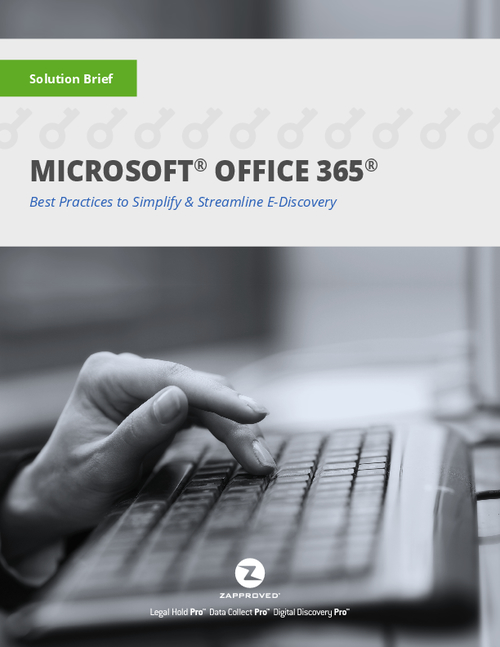 Companies are adopting a wide variety of cloud-based repositories to store and manage data. Getting a handle on these disparate solutions is a serious challenge.
Enterprise legal and IT teams are seeking strategies to modernize their preservation processes to keep pace in a hybrid on-premise / cloud data environment.
Download this whitepaper to avoid key features that are essential to a fully defensible preservation process.