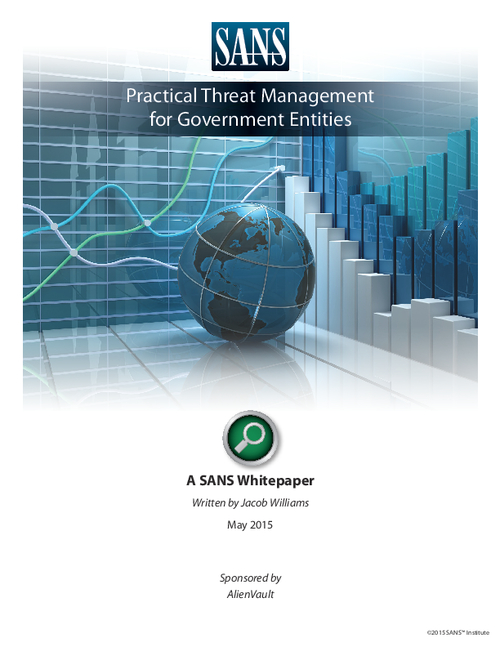 The public demands accountability for data breaches involving government systems and expects that all government entities have the same levels of security that Fortune 500 companies do. However, most government organizations have fewer IT security resources than their larger enterprise counterparts, yet they face the same threats from attackers. Fortunately, there are solutions.
This whitepaper by SANS instructor Jake Williams walks through an example of a typical breach in a government organization, highlighting common ways attackers gain access to a network and practical steps to reduce risk.
Download this white paper to explore
Common security gaps that make government organizations vulnerable to attack;
Practical security controls that won't break the bank;
Key questions to evaluate security vendors ;
A checklist summarizing steps you should take now to improve security.