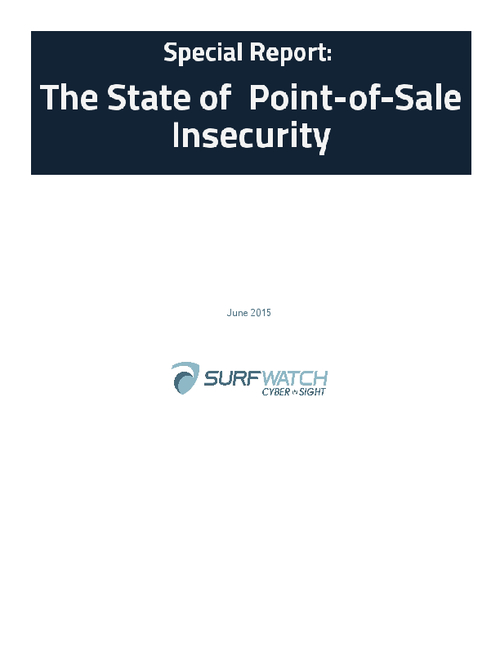 Criminals use various types of data to earn a profit: one of the most targeted commodities being credit and debit card data. Criminals will target any organization that uses PoS systems; however, criminals are also able to steal credit and debit card data when the card is not physically present.
This report examines the security risks associated with both card­-present and card-­not-­present transactions, and recommended courses of action to help limit the cyber risks posed by payment card data.
Download this whitepaper to explore
The two types of criminals that deal in credit and debit card trade;
The cyber risks pertaining to card present and not present transactions;
Recommended courses of actions to curtail the risk.