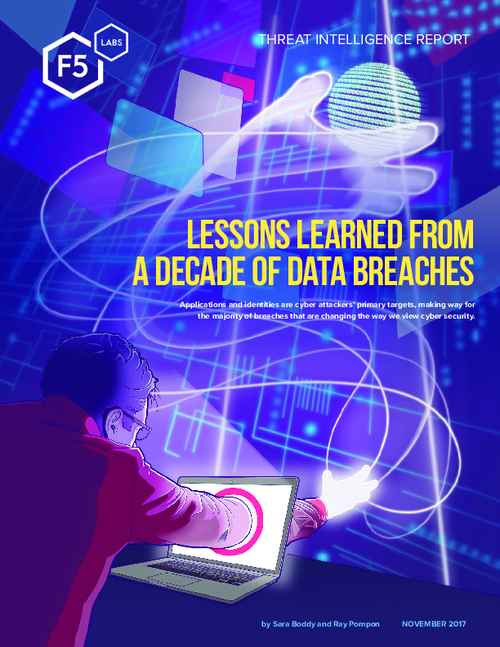 The future of security is not all gloom and doom. We've learned important lessons over the past decade that can become your prescriptions for action.
Download this report to learn about these focus areas that will let you sleep at night:
Apps are the number one target, so shift your focus to the targets, and secure your apps;
We live in an assumed breach world, so get your visibility in order;
Prevent users' mistakes from resulting in massive data extraction by using proper access control and endpoint inspection.