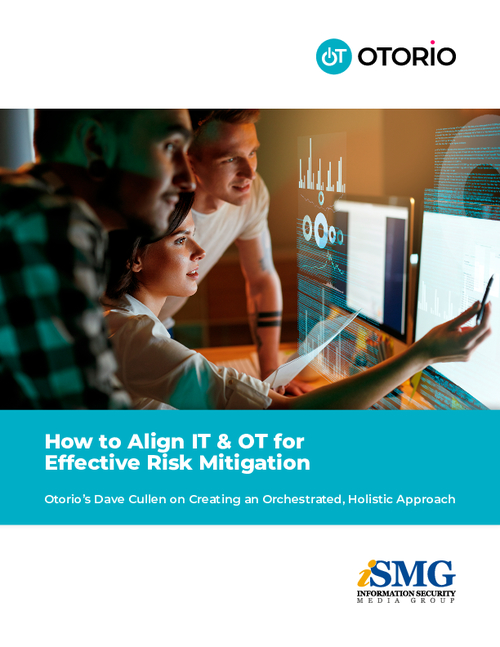 The OT threat landscape has evolved dynamically over the past few years, creating new business continuity and supply chain risks. These risks are only exacerbated by the traditional gaps between OT and IT security. Dave Cullen of Otorio talks about how to bridge these gaps to mitigate risks.
In this eBook with Information Security Media Group, Cullen discusses:
The new OT threat landscape;
Emerging risks to business continuity and supply chains;
How to create an orchestrated, holistic approach to OT and IT security.