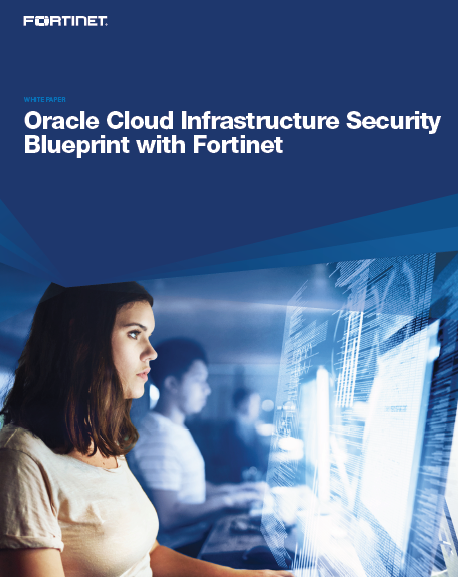 Oracle Cloud Infrastructure (OCI) provides a platform that enables developers, IT professionals, and business leaders to develop, extend, connect, and deploy cloud applications, share data, and gain insights across applications and devices. It offers a broad collection of cloud services from a single solution, delivered from the OCI bare metal stack to the OCI Classic public cloud.
These services provide basic security controls for customer applications. However, business-critical applications and data stored across multiple clouds introduce new security challenges that require additional protection.
Download this whitepaper to learn how the Fortinet Security Fabric provides advanced security that enables OCI to protect workloads and applications from threats to both on-premises and cloud environments.