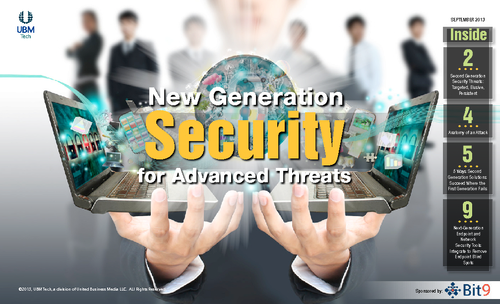 Why have targeted advanced threats succeeded so dramatically when most organizations have architected sophisticated defense-in-depth strategies? Because most of the tools and strategies organizations possess were built for the last generation of security threats.
Download this eBook and learn why:
First generation security solutions are far too siloed, signature-based, and resource-intensive to protect today's enterprises from second-generation threats;
Second-generation solutions are succeeding where the first generation fails;
Visibility, detection, protection and response are must-have components to your security strategy;
Integrating next-generation endpoint and network security solutions improves your ability to prioritize, investigate and respond to suspicious activities in your enterprise.