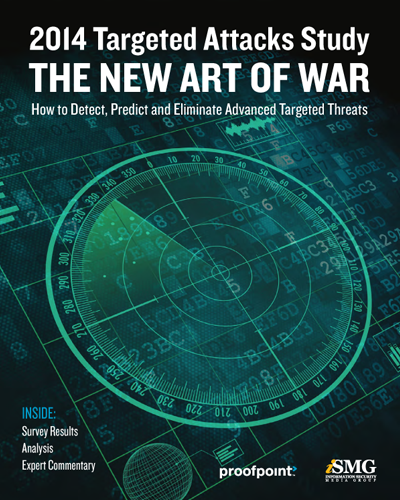 From the hacktivists who deploy powerful distributed-denial-of-service attacks, to nation states that pilfer competitive information, as well as organized crime rings that siphon payment card data from the likes of Target and Neiman Marcus... the threat landscape has evolved dramatically. There is a new breed of warrior, and its arsenal includes new, polymorphic tools capable of committing undetected breaches.
In the 2014 Targeted Attacks Study, you'll receive a comprehensive overview of survey results and expert analysis on:
The common threats organizations face;
Where to bolster traditional defenses; and
How to protect employees from targeted attacks.