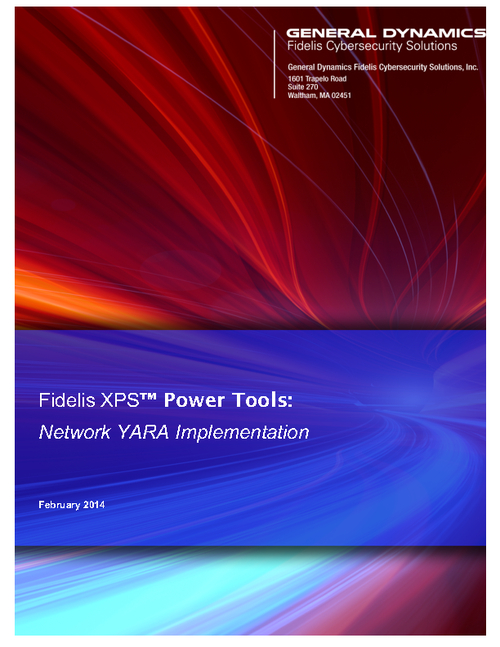 Threat actors are constantly evolving their tactics, employing new evasion techniques, and finding new ways and methods to trick the user to exploit your network infrastructure. While there have been some recent instances of purely destructive attacks, the majority of compromises we examine are attempting to steal something of value.
This white paper highlights:
Why speed and accuracy are essential;
How to stay ahead of threat actors;
How to find new threats and the speed to stop attackers in their tracks.