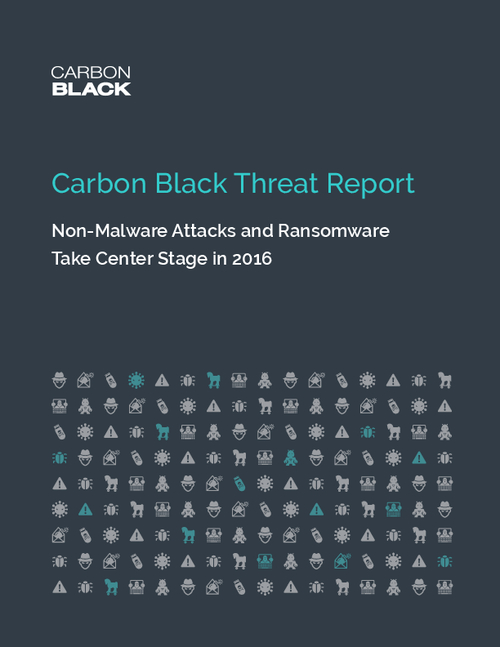 Attackers are holding data for ransom at an alarming rate and are continuing to deploy attacks across every industry. In conjunction with the rise of ransomware and the continued ubiquity of mass malware, attackers are increasingly utilizing non-malware attacks in an attempt to remain undetected and persistent on organizations' enterprises.
As organizations plan to defend their enterprises against ransomware and non-malware attacks in 2017, it's critical to understand the scope of the problem.
Download this whitepaper to learn:
Key attack trends of 2016;
What to look out for in 2017.