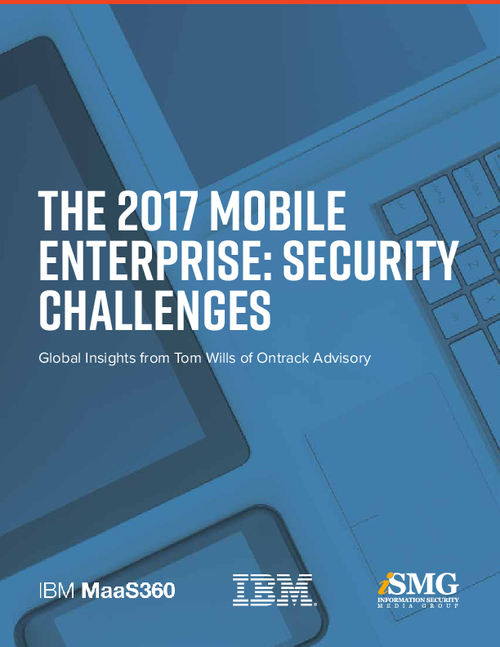 So, if 2016 was the year when mobile security threats finally started to materialize and mature, what can we expect to see in 2017? Tom Wills of Ontrack Advisory shares insight on the mobility threatscape and new enterprise solutions.
As he looks at the 2017 threatscape, Wills is less concerned about attacks on mobile devices than he is attacks using mobile devices (along with desktops and the ever-growing legion of devices known as Internet of Things) to launch powerful DDoS attacks or initiate data breaches.
Download this whitepaper to learn:
The evolving mobile threatscape;
How enterprises are mitigating threats and leveraging mobility;
Developments to watch in the coming months.