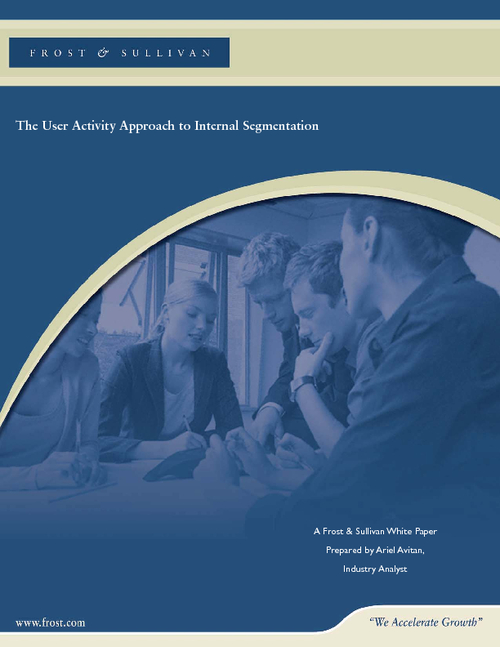 Given the threat and compliance environments, Internal Segmentation (also known as internal firewalling) is a growing trend that requires organizations to improve their internal monitoring of data. These solutions control data within the corporate network and actively enforce data access policies for internal staff and systems.
Read this white paper, prepared for PacketMotion by Frost & Sullivan, to learn:
Why there is an increasing need for internal segmentation;
How PacketSentry accomplishes segmentation without in-line appliances or agents;
ROI of using Virtual Segmentation VS Internal Firewalls.