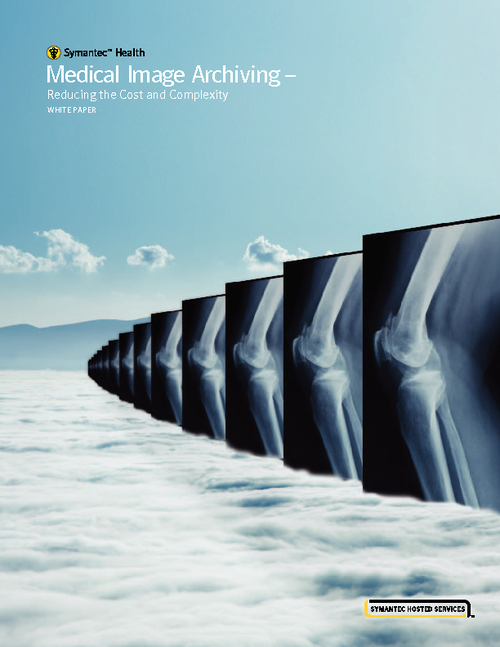 In the healthcare industry, medical image archives are growing exponentially. More studies, larger studies, longer retention, and new modalities are all driving the dramatic increase in storage needs. Facing this growth, healthcare information technology (IT) departments are seeking a way to reduce image archiving costs.
Cloud-based archiving is gaining adoption in healthcare as a means to enable disaster recovery, image availability, and even image sharing among physicians and specialists. As more cloud-based image archiving options emerge, confidence in patient record security and privacy become key considerations.
This white paper provides & summarizes for Healthcare IT departments:
current image archiving strategy along with exploring new options;
imaging challenges, existing storage approaches, and the business benefits of the cloud based archiving approach.