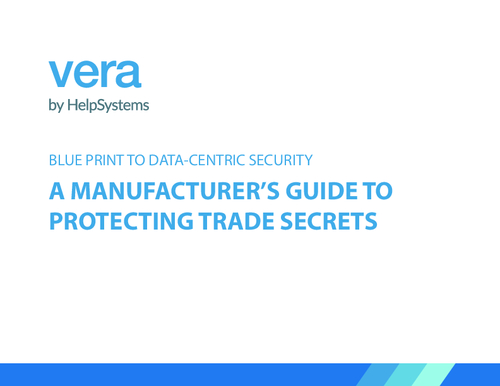 Like it or not, your intellectual property is leaking.
There was a time when keeping data secure and preventing unwanted viewers wasn't all that difficult. Today, the rate at which your employees are sharing confidential data outpaces your team's ability to patch the perimeter, block or quarantine information, and stop it from leaving your control. To protect your crown jewels, you have to shift your security strategy focus to what really matters: the data itself.
Download this informative guide to learn a data-centric approach to effectively secure your intellectual property - everywhere it goes.