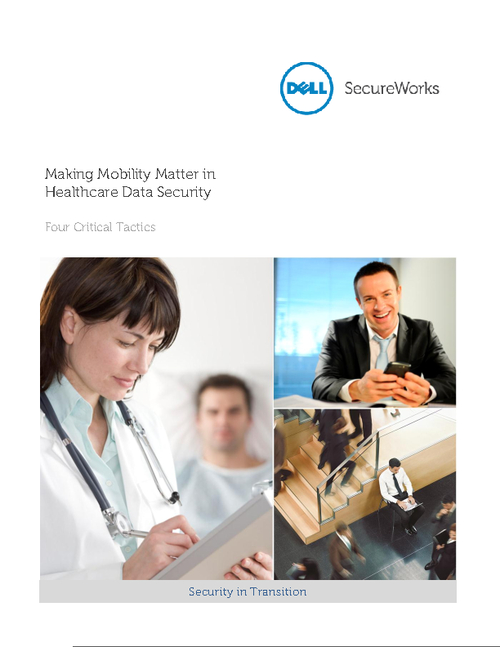 Mobile device usage in healthcare facilities has increased significantly in recent years, with more than 2 out of 5 physicians already using a smartphone or tablet during patient consultations. The potential benefits to adoption of these devices are compelling, including facilitation of patient involvement in the care process, as well as increased efficiency and cost savings for the organization.
However, mobile device usage is also fraught with risks that must be carefully managed to avoid penalties and damaged reputation from breaches of Protected Health Information (PHI).
With a strong demand from clinicians to use personal devices in the workplace, concerns around how to track, encrypt, and manage these devices must be balanced with processes for how they are governed, and ensure that the balance is justified by enhanced productivity of clinicians and the organization as a whole. This paper outlines how mobile devices are used today in healthcare and where the investments in this technology are heading.
You will learn:
Why patient data, including storage and transfer, has become more complex;
How smartphones and tablets can be compromised by threat actors; and
Steps to mitigate the risk and guard against all the major types of attacks.