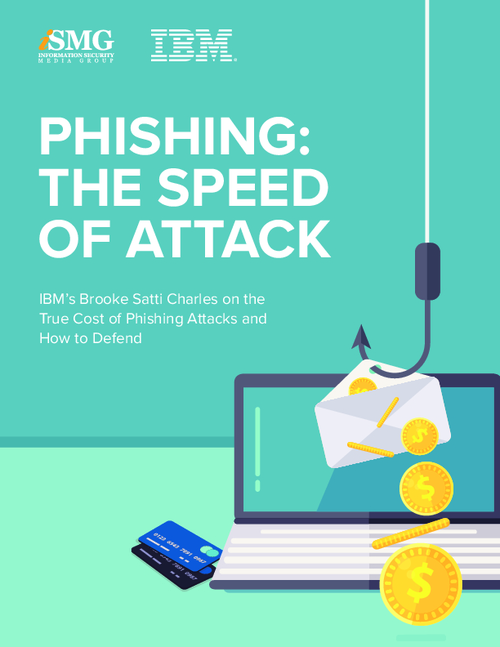 Phishing attacks are on the rise for two main reasons, according to Brooke Satti Charles, a Financial Crime Prevention Strategist with IBM Trusteer. The first is how easy they are to launch. The second is their continued profitability for attackers.
So how can enterprises make sure they are not the next victims?
Download this interview transcript and learn:
About the different varieties of phishing attacks;
How crimeware as a service is abetting phishing schemes;
What the latest trends in countering these attacks are.