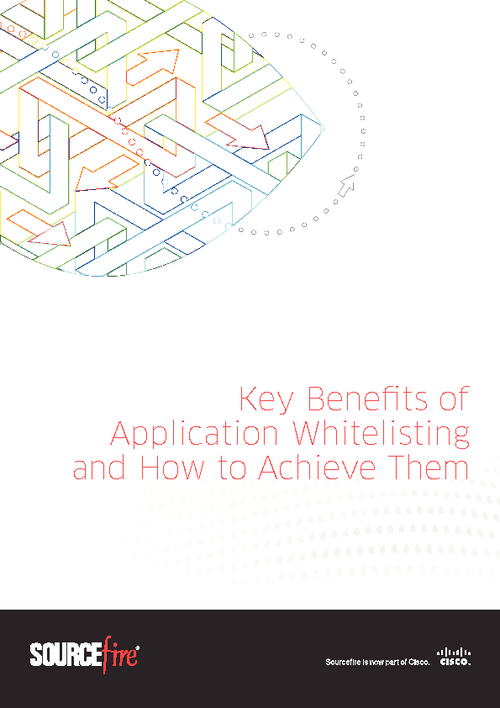 Application white-listing is the number one strategy in Australia's Defence Signals Directorate (DSD) list of 35 Strategies to Mitigate Targeted Cyber Intrusions; it is deemed an essential control. Application white-listing gives administrators visibility and control over applications that are allowed to communicate on the network.
This white paper highlights
The need for application white-listing;
The key benefits of application white-listing;
Point to consider when evaluating application white-listing solutions.