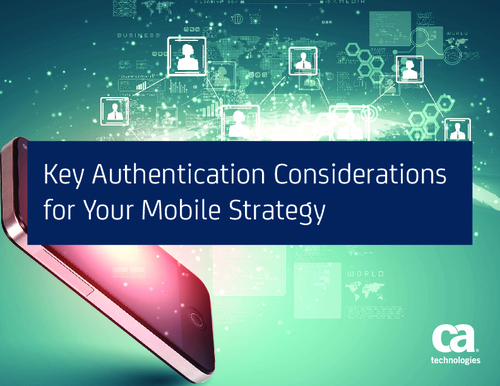 With customer loyalty at stake and competitive pressures on the rise, more and more businesses are increasing their mobile apps budgets and development efforts. By doing so, they hope to not only improve their ability to engage with customers, but also reap the benefit of a lower-cost business model. The "consumerization of IT" extends to the workplace, as well. Spurred by executives and remote employees seeking to work more productively, bring your own device (BYOD) initiatives are increasingly underway at companies of every size. However, properly supporting them takes a flexible authentication strategy given the types and number of devices involved.
Download this white paper to learn:
How mobility introduces additional security concerns;
How fragmented security practices present additional challenges;
How to deploy an effective mobile authentication approach.