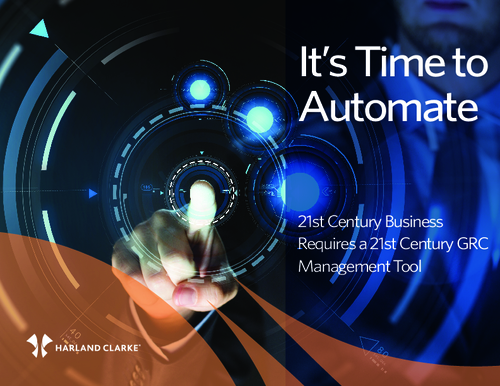 Despite all the evidence that automated tools increase the efficiency and effectiveness of most business processes, many financial institutions waste significant time and money using manual processes for governance, risk and compliance (GRC) management. Using outdated techniques in an increasingly complex environment also puts financial institutions at greater risk of data compromise, failure to address reported incidents in a timely fashion and penalties for noncompliance. This paper outlines six key areas in which financial institutions must consider replacing outdated manual processes with a comprehensive GRC software solution.
Download this whitepaper to learn how:
Regulatory requirements, operational risks and cyber threats are now entwined and more complex;
Manual processes cultivate a silo-based approach that is inefficient and costly;
Automated GRC platforms facilitate a unified approach that increases collaboration between departments and business lines, decreases audit preparation and execution times, and provides management visibility into overall risk posture to identify trends before they become issues.