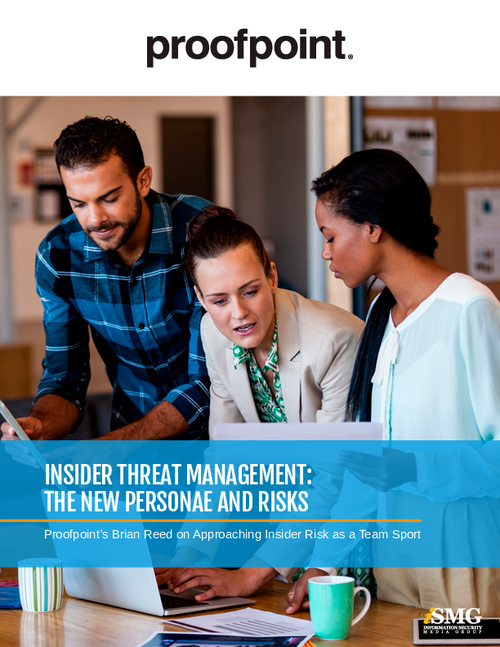 Today's remote workplace is a fertile breeding ground for insider risk – not just malicious threats, but accidental ones and compromised insiders, too. Brian Reed of Proofpoint looks at the different insider threat personas and how to mitigate their unique risks.
Download this eBook to learn more about:
The new insider threat personas and how they manifest;
How data loss ties directly to each persona;
How to approach insider threat management as a team sport.