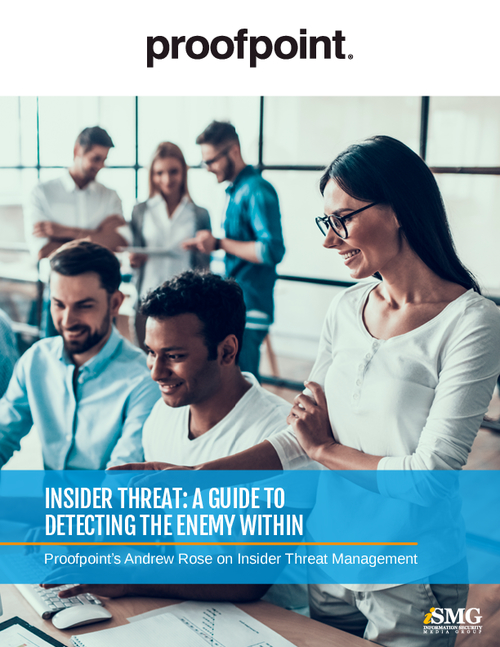 As the workplace quickly evolves, people are working from everywhere and accessing data from anywhere. Suddenly, CISOs must manage not just external threats but countless risks from within, which always prove more elusive and harder to detect or prevent than traditional external ones. While the most common insider threats are as a result of negligent or careless activities and not usually motivated by malicious intent, they are no less damaging and a risk to the business.
Download this eBook to learn more about:
The evolving landscape of insider threats and the complexities of the challenges they present;
Strategies to monitor employee behaviour without encroaching on privacy;
Best practices to detect and mitigate insider risk.