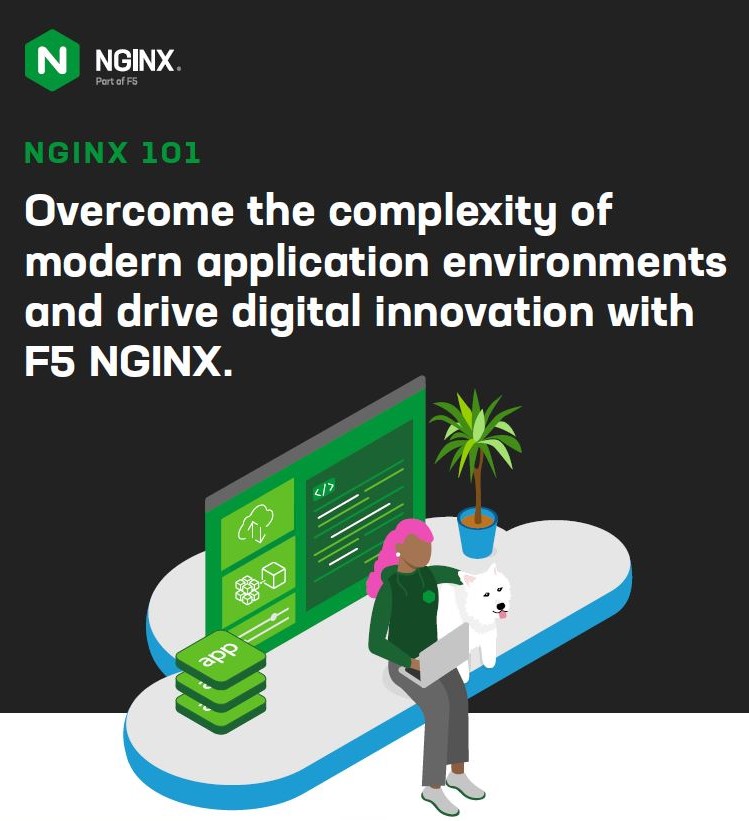 With rising customer expectations and increasing threats along with fast moving technology, today every company is a technology company - with security, availability, reliability, performance, and scalability their key concerns.
Organizations today need to scale applications and manage more traffic, address security challenges, manage APIs effectively and enhance security and more.
Check out this infographic to know more how you can leverage a versatile, high-performance solution with a small footprint and uncompromised security which ultimately helps you to accelerate digital transformation and deliver better business outcomes.