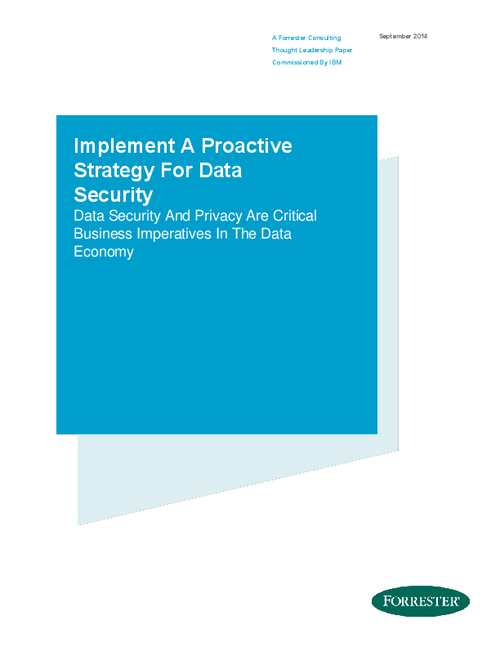 Hardly a week goes by without headlines about a breach of customer data. Less frequent, but just as alarming, are the publicly reported examples and allegations of intellectual property theft. Data security and privacy - and by extension, brand reputation - are front and center today and will quickly become a business differentiator for tomorrow. The question remains: How will organizations respond?
Download this research paper to explore the value of:
Appointing a data champion;
Rethinking you existing approach;
Focusing on your people;
Expanding the concept of compliance;
Making sure you track business-relevant metrics.