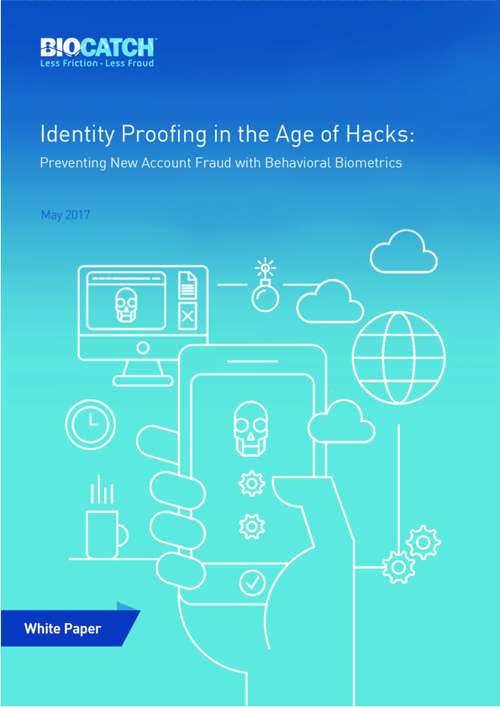 According to the 2017 Identity Fraud Study released by Javelin Strategy & Research, in 2015, there were more than 1.5 million new account fraud victims that accounted for losses of $2.8 billion. This number increased by 40% in 2016, and there is no reason to believe that this trend is stopping anytime soon.
The financial implications are just the beginning of the consequences of this type of fraud.
Download this whitepaper to learn the three main behavioral areas which are analyzed to prevent new account fraud.