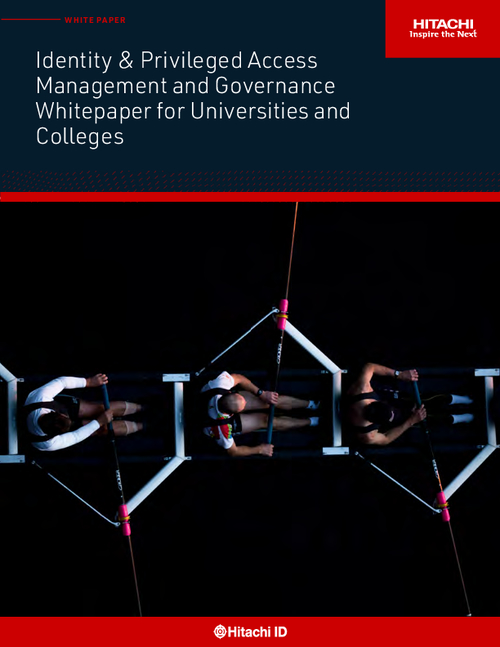 As the virtual university IT architectures now rival the physical campus establishment in importance, universities are on a quest to provide seamless yet secure, modern learning experiences equivalent to in-person models. The continual change in pressures and threats has upended higher education cybersecurity strategy.
The student information system and identity administration were important before, and suddenly, this complex network of populations including students, faculty, staff, alumni, affiliates, and more demand a new level of precision. Identity access management, including identity governance and privileged access management is the answer.
Download this whitepaper to learn how the powerful elements of a digital transformation can revolutionize systems and enable new required strategies like Zero Trust to modernize, stay competitive, and combat threats.