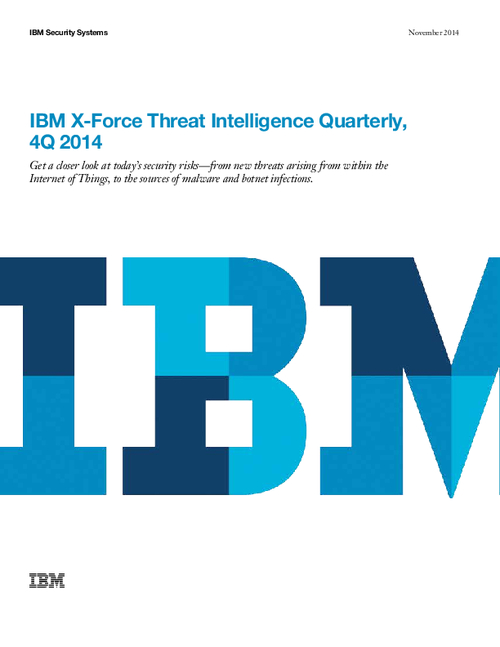 The ubiquitous connectivity of the "things" that enrich our lives, from thermostats to automobiles to medical devices, means software development is happening adjacent to cutting-edge technology developed by hardware manufacturers. The security industry can help guide the development of security practices for embedded software from near-inception. Not only would this create a new era of secure software, it would save a world of potential breaches from impacting the Internet of Things.
Download this white paper to examine:
What comprises the Internet of Things (IoT);
What "Things" need to stay safe from malware attacks;
How to minimize the risk to your "Things".