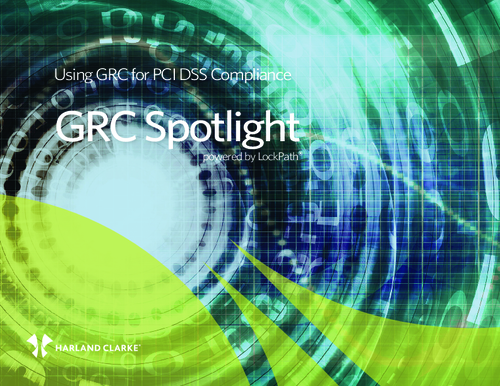 Implementing and maintaining Payment Card Industry Data Security Standard (PCI DSS) is challenging in today's complex business and technology environments. Many financial institutions only partially comply. By incorporating PCI DSS into a holistic governance, risk and compliance (GRC) program, financial institutions can manage their own risk rather than having an approach dictated to them.
Download this whitepaper and learn how:
One of the biggest problems with PCI DSS compliance historically has been treating it as an independent set of requirements instead of integrating it into a holistic program;
Financial institutions can simplify the process by incorporating PCI DSS into their business-as-usual systems and treating it as a core element of their GRC programs;
An automated GRC program helps financial institutions reduce enterprise risk and demonstrate regulatory compliance.