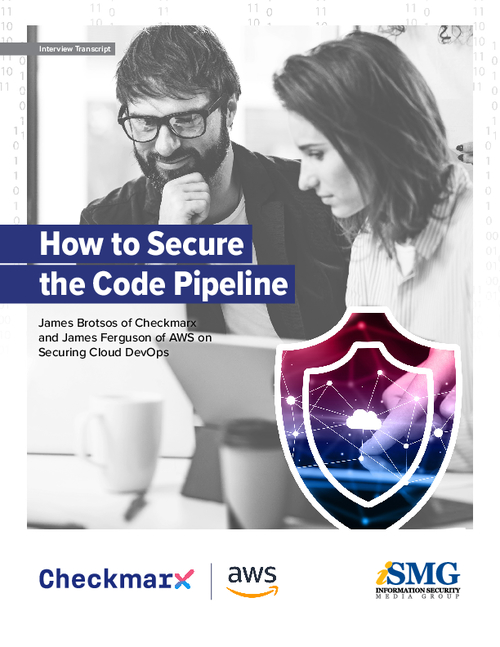 Amid digital transformation initiatives, the application shift to the cloud has been happening at a historic pace. James Brotsos of Checkmarx and James Ferguson of AWS discuss what this shift means for securing cloud DevOps and what each of their organizations brings to their partnership.
In this eBook with Information Security Media Group, Brotsos and Ferguson discuss:
The cloud DevOps security challenges;
How "shift left" affects the code pipeline;
How to deal with emerging risks, such as Infrastructure as Code.