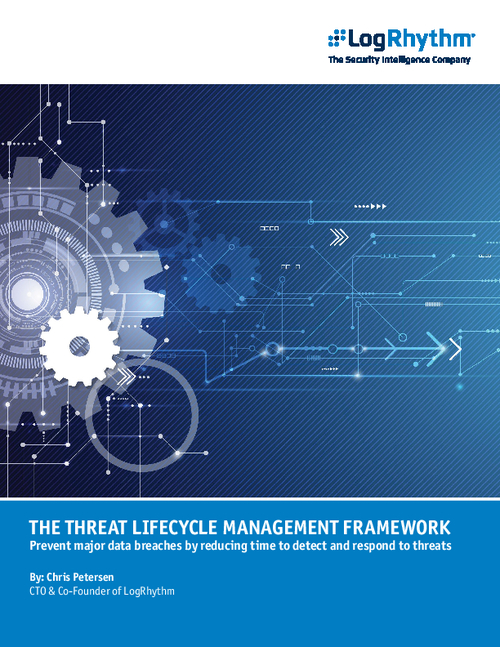 When a threat actor targets your environment, a process unfolds from initial intrusion through eventual data breach - if that threat actor is left undetected. The modern approach to cybersecurity requires a focus on reducing MTTD and MTTR, where threats are detected and killed early in their lifecycle, thereby avoiding downstream consequences and costs.
Download this whitepaper and learn:
The six phases of the Cyber Attack Lifecycle;
Why only a unified approach ensures that information, people and processes are ideally aligned toward reducing MTTD and MTTR;
How to prevent cyber incidents through optimized threat lifecycle management.