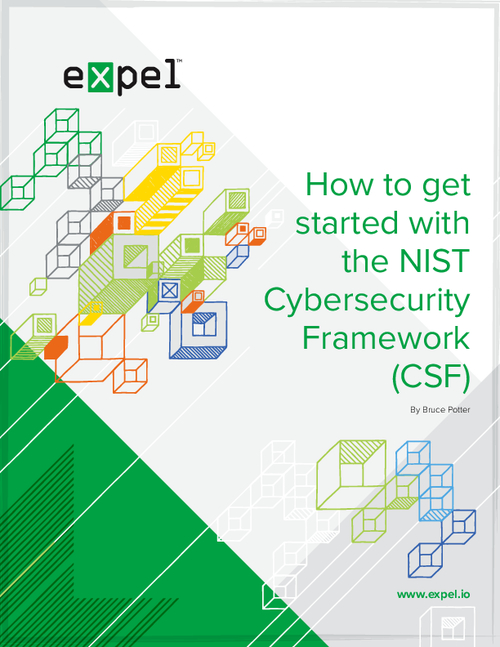 Newsflash! The NIST Cybersecurity Framework was never intended to be something you could "do." It's supposed to be something you can "use."
.But that's often easier said than done. The CSF can be a confusing and intimidating process to go through. So, if you're at a loss about how to implement it, you're not alone.
Download this Guide from Expel to learn "How to Get Started With the NIST Cybersecurity Framework (CSF)".