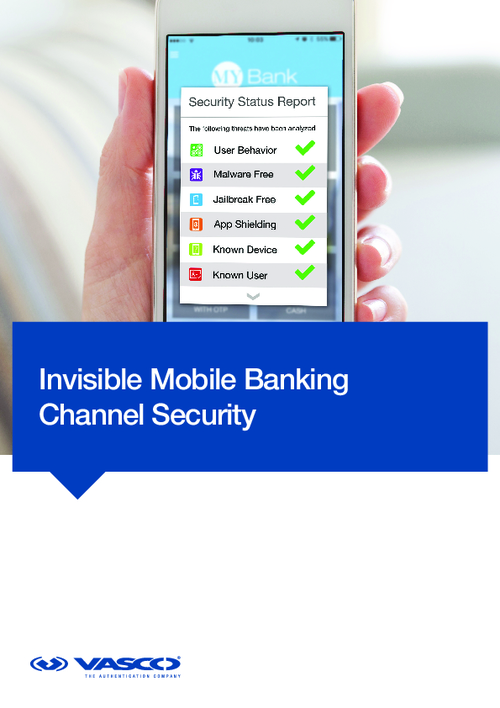 Banks often choose usability over security in their app design. They are driven to make their apps more consumer-friendly, and this often comes at the expense of building a more secure app. The result is that hackers and cyber-criminals are flocking to mobile banking apps because of their target-rich environment.
Download this whitepaper and learn:
How "fileless" malware can threaten even the most well-crafted apps;
What RASP (runtime application self-protection) does to protect your app;
Advantages of Behavioral Biometrics in creating continuous authentication for your mobile users;
How to implement a layered approach to security and risk scoring for users, devices, apps, and transactions.