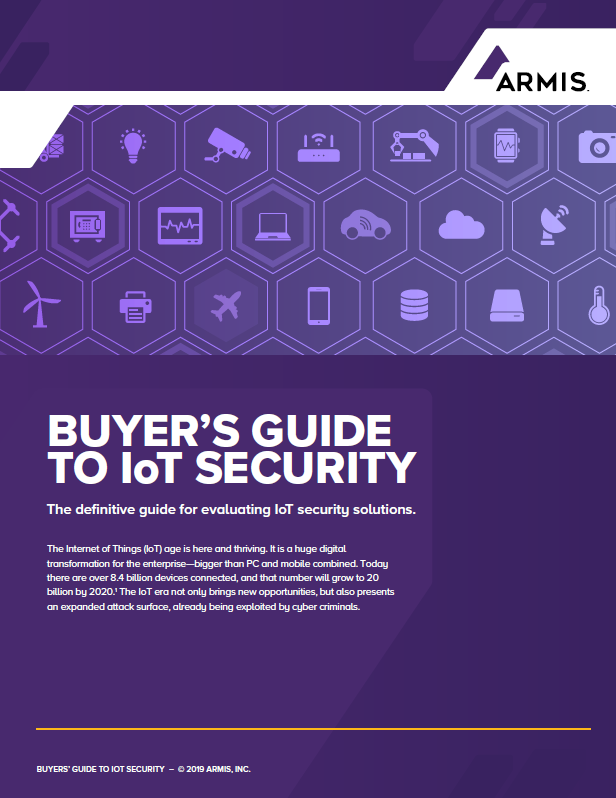 The use of the Internet of Things (IoT) devices has skyrocketed in our businesses, factories, and hospitals. The Mirai, Hajime, and Persirai botnets demonstrated how this explosive growth has created a new attack surface, already exploited by cybercriminals. Businesses must now address this new threat landscape to determine how to protect themselves.
Download this whitepaper to learn:
5 things an IoT security solution must do;
IoT security user cases;
How legacy technologies are falling short.