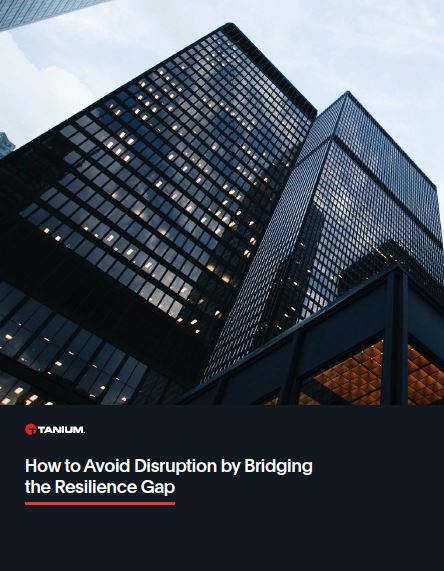 Modern IT teams must maintain compliance with an evolving set of regulatory standards, track and secure sensitive data across endpoints, and manage a dynamic inventory of physical and cloud-based assets, all while fulfilling an increasingly common executive mandate to make technology an enabler for business growth. But balancing these priorities often cause significant challenges and trade-offs for many business and IT leaders.
Download this whitepaper to learn more about:
Why resilience is important and the barriers that exist;
IT Security and operational trade-offs;
The impact of a lack of resilience & visibility.