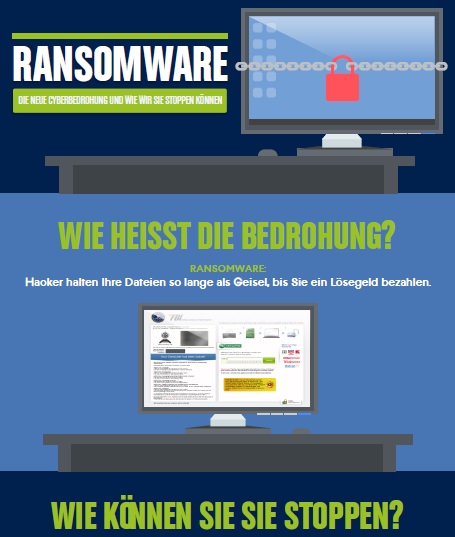 Projections are there will be a ransomware attack on a business every 14 seconds by the end of 2019, according to Cybersecurity Ventures. Attackers are after every type of data they can get their hands on - from business critical data to social media - because data is something we value and are willing to pay a ransom to recover.
Betting on a traditional backup solution to thwart threats like ransomware is risky. Modern data protection needs a modern solution.
Learn how to stay ahead of disaster with these key insights:
What ransomware is;
If you can stop it;
How to keep your data safe.
This whitepaper is in German.