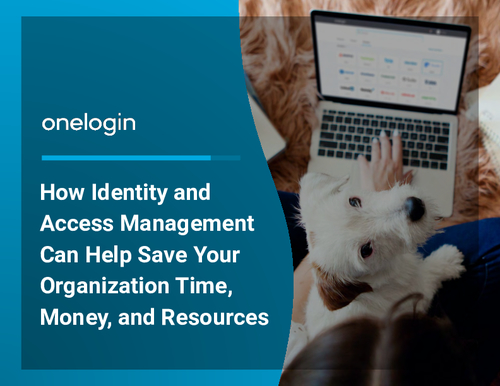 The current COVID-19 crisis and the economic downturn has impacted budgets across departments–including IT. Luckily, it is possible to implement a robust Identity and Access Management (IAM) solution that not only keeps businesses secure, but also saves time and money.
In this eBook you will learn:
An overview of Identity and Access Management;
The future of IAM and remote work;
Protecting your assets by improving your security posture;
Reducing service desk labor costs;
Reducing employee onboarding and offboarding costs
Saving money through vendor consolidation.